Gravity Engine V1.4
Full documentation and tutorials: Online Info
Gravity Engine brings full gravitational interaction for objects and particles to Unity. Masses and velocities are assigned to objects and Gravity Engine does the rest. It is highly tune-able allowing trade-offs between game play and physical accuracy.
Orbits can be defined and viewed in the scene editor.
Orbits resulting from spaceship velocity changes can be predicted and illustrated: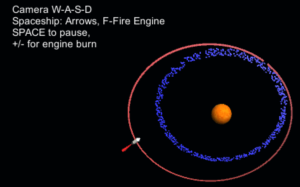 Unity WebGL Orbit Prediction Scene
Custom planetary systems can be built or random ones may be created: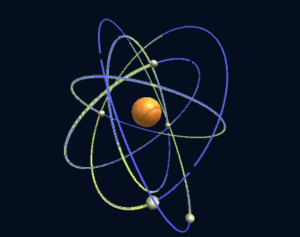 Additional tutorials are available on the NBodyPhysics YouTube Channel.